by Jason Ditz
Coalition airstrikes against the major ISIS-held Iraqi city of Mosul leveled homes in a residential neighborhood today, killing at least 20 people, including at least 12 civilians. The claim was that the homes were "used by ISIS."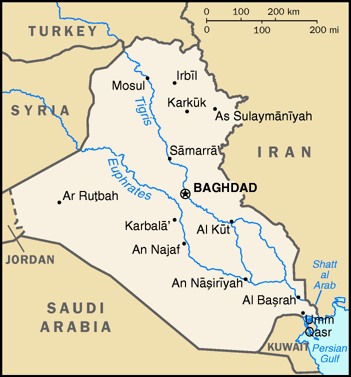 Witnesses said one of the houses belonged to the son of a local ISIS commander. Several other houses in the area were badly damaged by the attacks, and officials have conspicuously not commented on the incident so far.
US officials have generally not admitted to large civilian death tolls during airstrikes against ISIS territory, insisting the reports of eyewitnesses in those areas are "not credible" and refusing to investigate the claims more thoroughly.
Mosul is ISIS' largest city, and has been held by ISIS since the summer of 2014. Though US and Iraqi officials have talked up an eventual counterattack, there is no timetable for trying to reclaim the city, which is still deeply entrenched in ISIS territory.